The data will be related for Residential single family homes listed TODAY (Oct. 8,2012 10:30am Central) (see the previous post on data overload if you haven't already)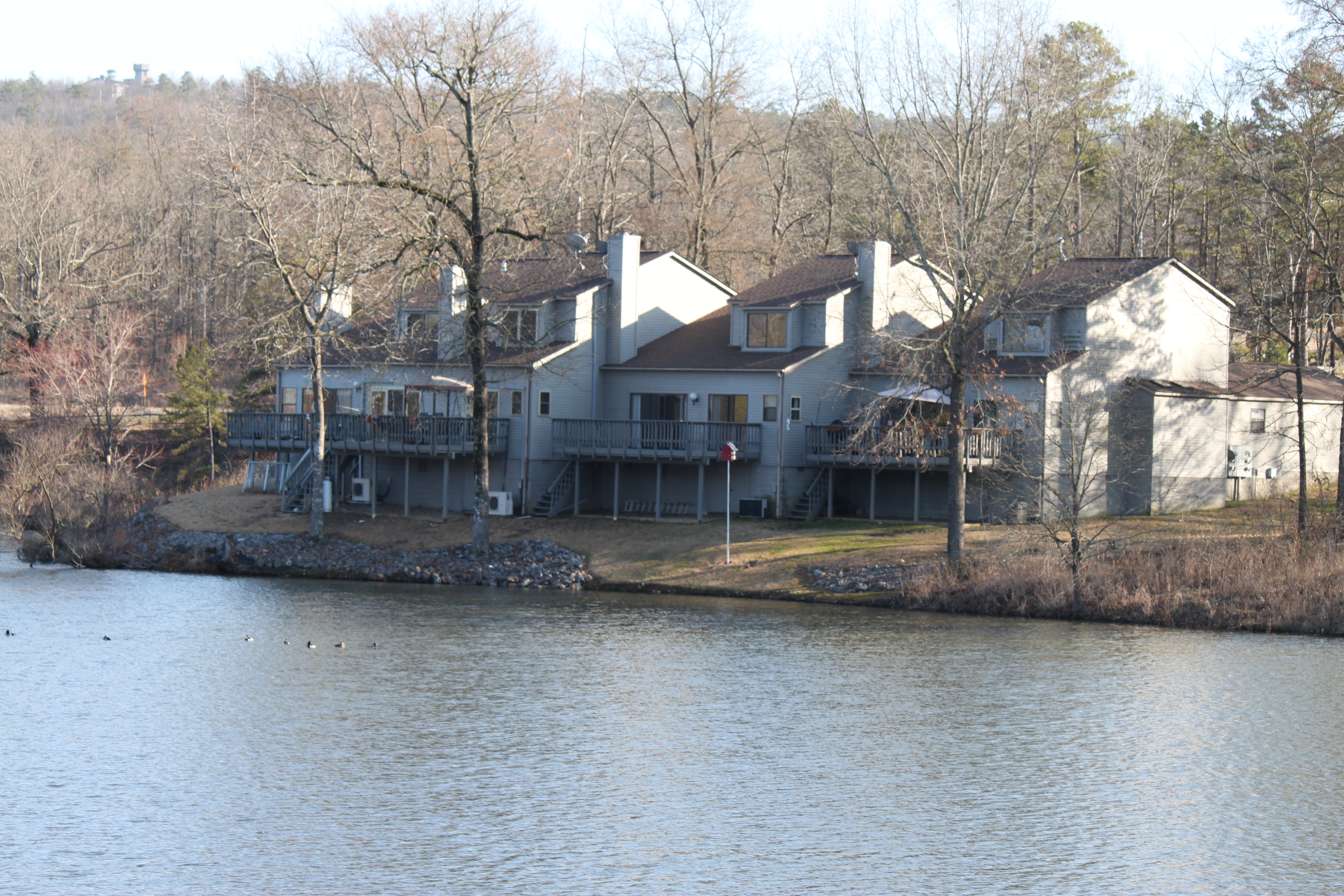 These will be in the Hot Springs, Arkansas multi-list, in Garland County (all school districts, all sizes,all conditions, all prices, and will contain active/contingent) If you would like a detailled home search for you personally, contact me and I will be glad to put it together for you [I pay big bucks to have this stuff ;) ]
Today, there are 635 "rsf" homes meeting the above criteria.
The average price home is $198,062 and the median price is $155,000. This includes a listing for an auction at $1, and 2 homes over $1M. Second lowest price is slightly under $11,000, and the highest priced home is $1,800,000.
Like I said, if you want more meaningful data that compares to what YOU are looking for, let me know and I'll send you a report.
Enjoy these lovely cool days!