Looking for a Hot Springs Home for sale? Well, here is some general information that might help you. The latest report(today) will be gleaned for the latest info off the Hot Springs Board of Realtors® own multiple listing service, so it will Not be "scraped" info like you find on many of the Internet Real Estate sites.
Here we go, as stats can be so much fun. First, we will look at current listings and their asking price average. I am going to keep this in Garland County. Garland County will have all the homes in Hot Springs, plus the outlying area. I tried to search the 2 major zip codes, but these go outside the county. There is no good "quick and dirty" way to search and keep it all in the city limits. If you want that info, contact me and I'll spend the time for you.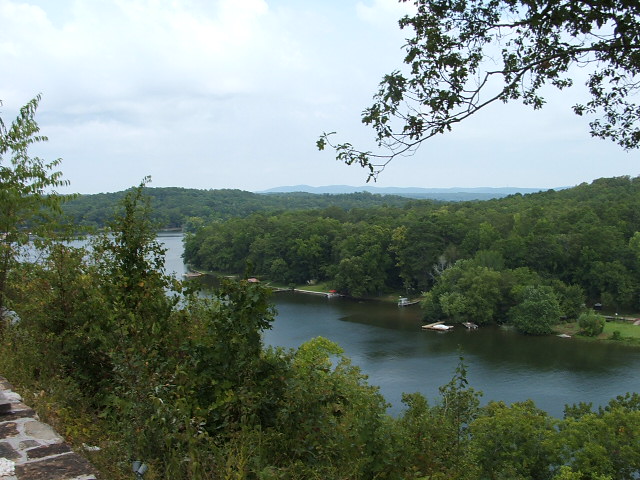 First, we will look at "Residential single family" homes. These are stick built homes for sale that are NOT lakefront homes. Hot Springs Lakefront Homes for sale will be handled separately, as they are a much different market.
TODAY, as of about 4pm, there are 536 active listings for sale.
The average price in these is$201,864.
The median price for the Hot Springs area homes is $154,900.
Your personal needs for information will be different. Here is what a typical search will flesh out:
Looking for a 3/2 home between 1600-1800 s/f built after 2000 will come up (in the Hot Springs area to be): 14 listings, with an average price of $169,650 and a median price of $160,600.
As I said, your particular needs in a search for a Hot Springs area Home will be fairly detailled. General data will not work. You really need to have an agent, but of course, I am a bit prejudiced there..ha ha.Give me a shout, I'll be glad to send you some data.