Good Morning... an update (as always, see the post on statistical overload). If you have more specific questions, call or write me!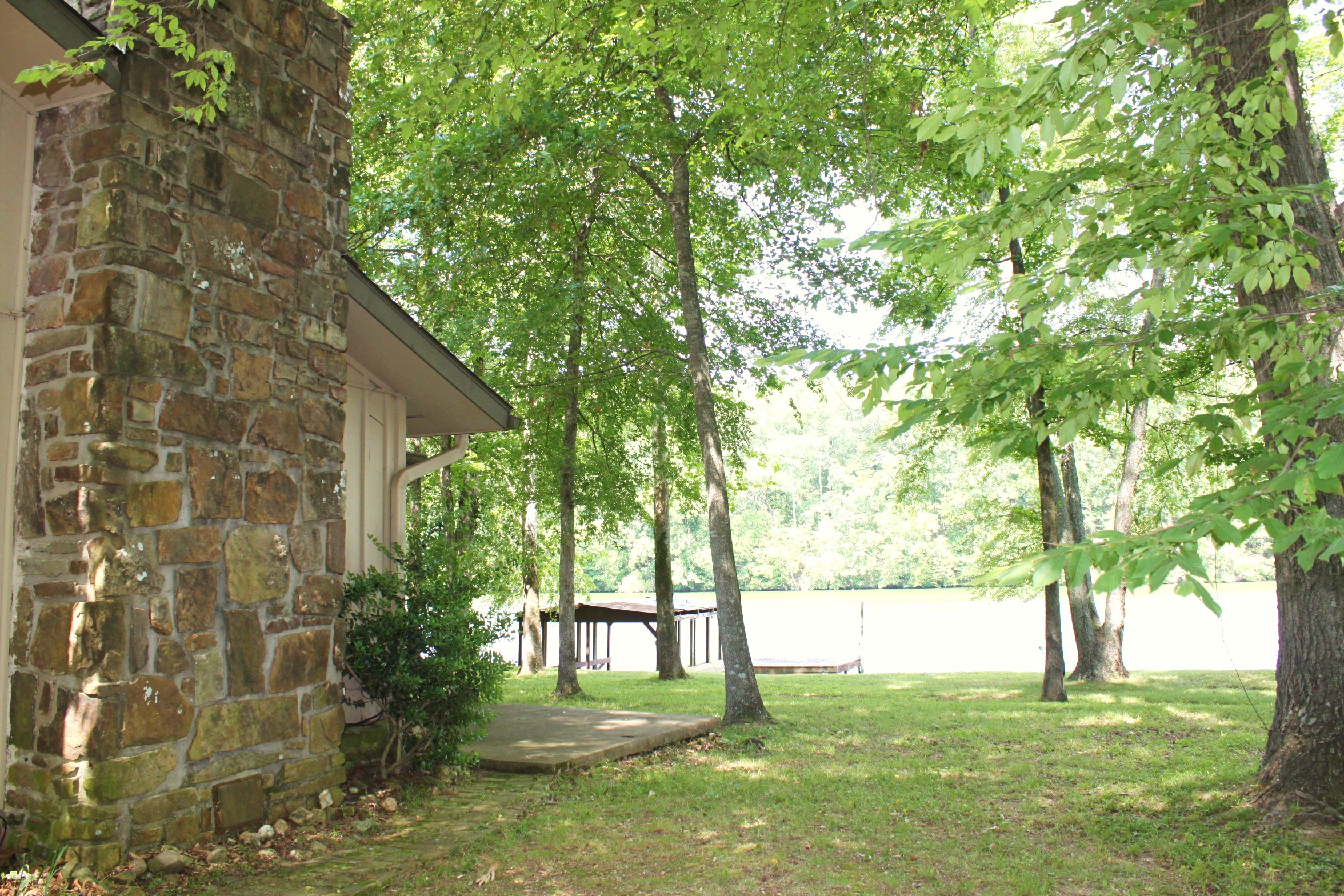 Currently, the market for Homes for sale in Hot Springs, Arkansas (Garland County) is as follows:
As of today. Monday, September 10,2012 approx 10:30... here are some figures to ponder: (LOTS AND HOMES)
During the last 7 days, there have been 59 new listings to hit the market (some of these have been on the market before)
There have been 21 listings to expire (our stats do not report withdrawn listings)
There were 49 properties with price reductions
20 Properties sold in the last 7 days
82 properties went to pending status (meaning that it should be smooth sailing to a close... there are more, but this is dependent on the agents changing them to "pending" status from contingent status)
As far as prices go (drumroll please....) In Homes and Condos, Lakefront and residential (no manufactured) there are currently 1,128 total properties for sale today, with an average asking price of $277,838/ median price of $189,900
Removing all condos from the above criteria, there are 874 properties for sale with an average asking price of $300,974 and the same median (odd, that).
Residential single family homes: 638 for sale with average price: $200,070/ median: 159,000
Waterfront single family homes: 236 for sale with average price of $573,758 / median: $425,000.
Again... go see the post on Statistical overload and get back to me because even though this is correct, it will mean little to your search for a home for sale in the Hot Springs area :)