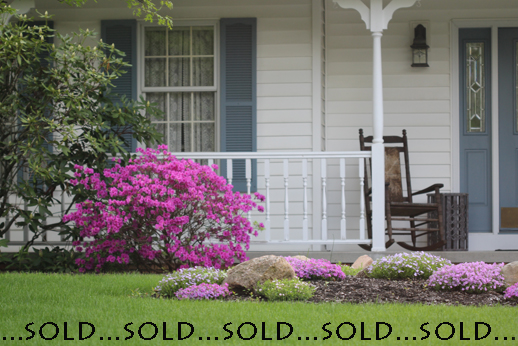 It has been a while...sorry for that. It is 9:44am on the last day of March, 2017 and I'll be pulling this data from the current Hot Springs listing data on the Hot Springs Board of Realtors® Multiple Listing Service®. The data will be for Garland County.
Currently, the average listing price for a stick-built, non lake-front single family home is $232,459 with a median price of $175,250. There are currently 468 active listings.
Sold Data for the last 6 month period (Homes that were listed and have now closed) indicated 414 homes sold in this criteria. (50 of these homes sold for less than $50,000). The average sold price was $157,947 and the median price was $132,125.
So...what can we glean from this research and how it applies to the overall market??? Pretty much nothing. We have more than a 6 month supply of homes in inventory. Remember though that in the last 6 months 60 of those homes sold for under $55,000...does that mean that people are getting steals?? NO... because most of those sales were very close to the asking price. 30 of the homes that are currently listed have an asking price of $55K or less. So one thing is rather certain... lower end homes sold well during the last 6 months.
We seem to have a "market"...not really a seller's market, not really a buyer's market. Of course that is my opinion. The situation has one main ingredient...YOU. Your needs are not average, they are specific to your lifestyle and how that beautiful "box" that you are looking for will fit in. Average does not work here.. and certainly a NATIONAL average does not work. That is why you need to talk to a Realtor® when the time is right for you.