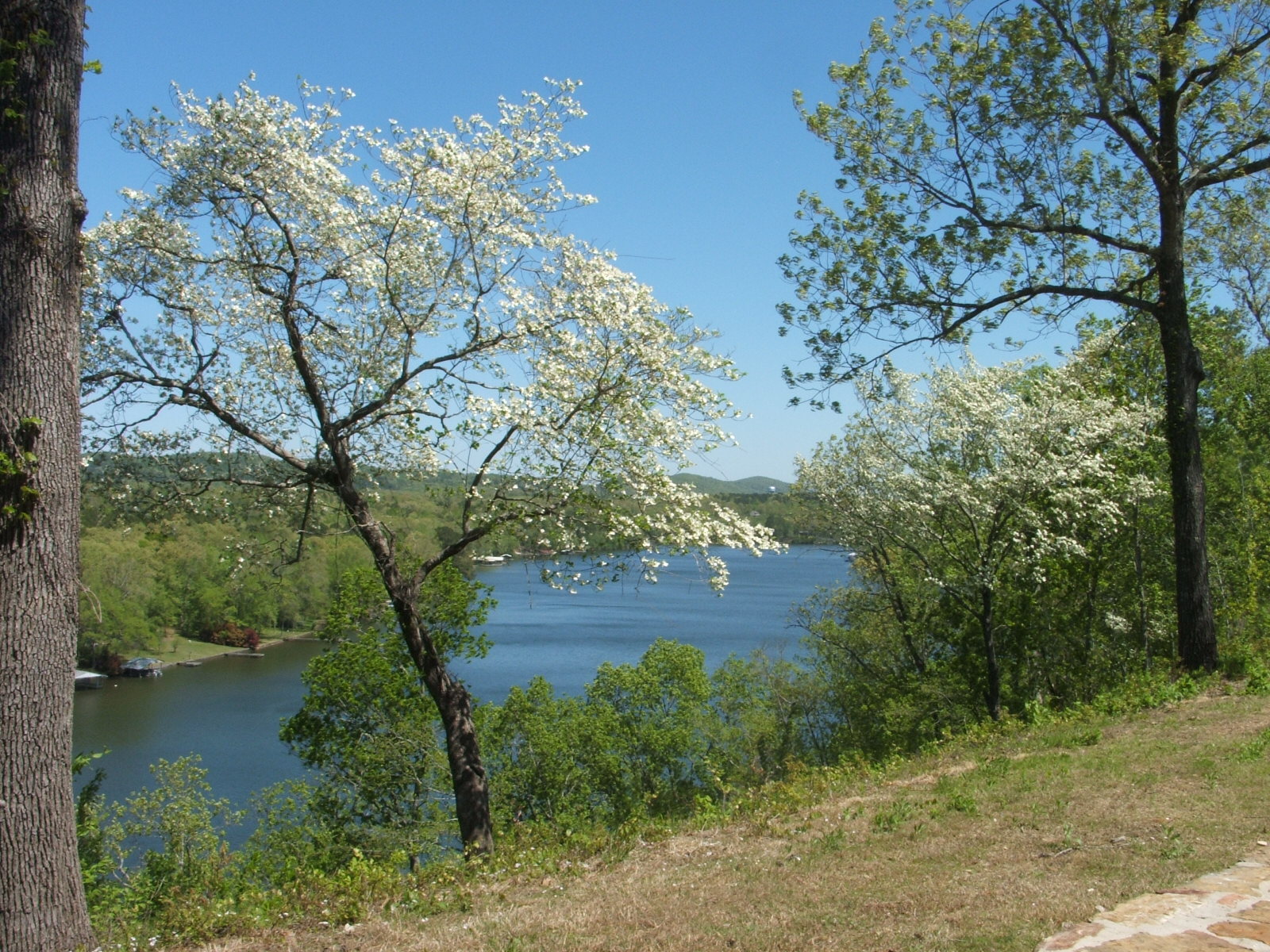 Today, we will look at the data for Current Lakefront homes listed as "Active" in the Hot Springs Board of Realtors® MLS®
Now as with all data (and of course NATIONAL data that you see, or REGIONAL data that you see), you need to know what you are looking at (and what you see "out there" isn't normally defined). What we will look at today is ACTIVE (including homes with offers but have contingencies yet to be met), "Lakefront" Homes in Garland County, which CAN include lakefront manufactured or lakefront modular... but all should be single family (no condos or multi-family dwellings).
TODAY, this moment... (It will change tomorrow) there are 182 listings.
The average asking price $594,607... and this might be due to the fact that the range of prices extends up to 4.95 Million Dollars. The MEDIAN price (the target price smack dab in the middle of them all is $475,400.
This is the current status of active listings. Now on to the SOLD listings for the last 6 months (as this is part of the market analysis). For the same criteria we find:
74 Lakefront homes sold in the last 6 months. The time of year is not the greatest for selling (last 6 months) due to water draw downs colder weather, etc. but it IS the last 6 months of the market. Based on this figure, if the market performance continues (and it should heat up somewhat...no pun intended), we have about 16 months of inventory currently sitting for sale... This is based on strictly the widest net possible. SPECIFIC situations change this drastically!! Markets and market analyses are CUSTOMIZED and UNIQUE things to be accurate.
In this dataset, The average price sold was $423,997. Median $377,500.
Average Days on Market (DOM) is almost 6 months from listing to selling. The longest DOM was over 800 days. This data is rather difficult as listings expire and are re-activated... creating a shuffle effect with many listings that throws off the accuracy of the average.
I hope this little analysis exercise serves to illuminate, rather than provide you "hard" data... we tend to accept anything we see that is generated by a computer module as the absolute truth. Real estate is factored by many nuances and variables. Markets are not only local, but hyper-local.