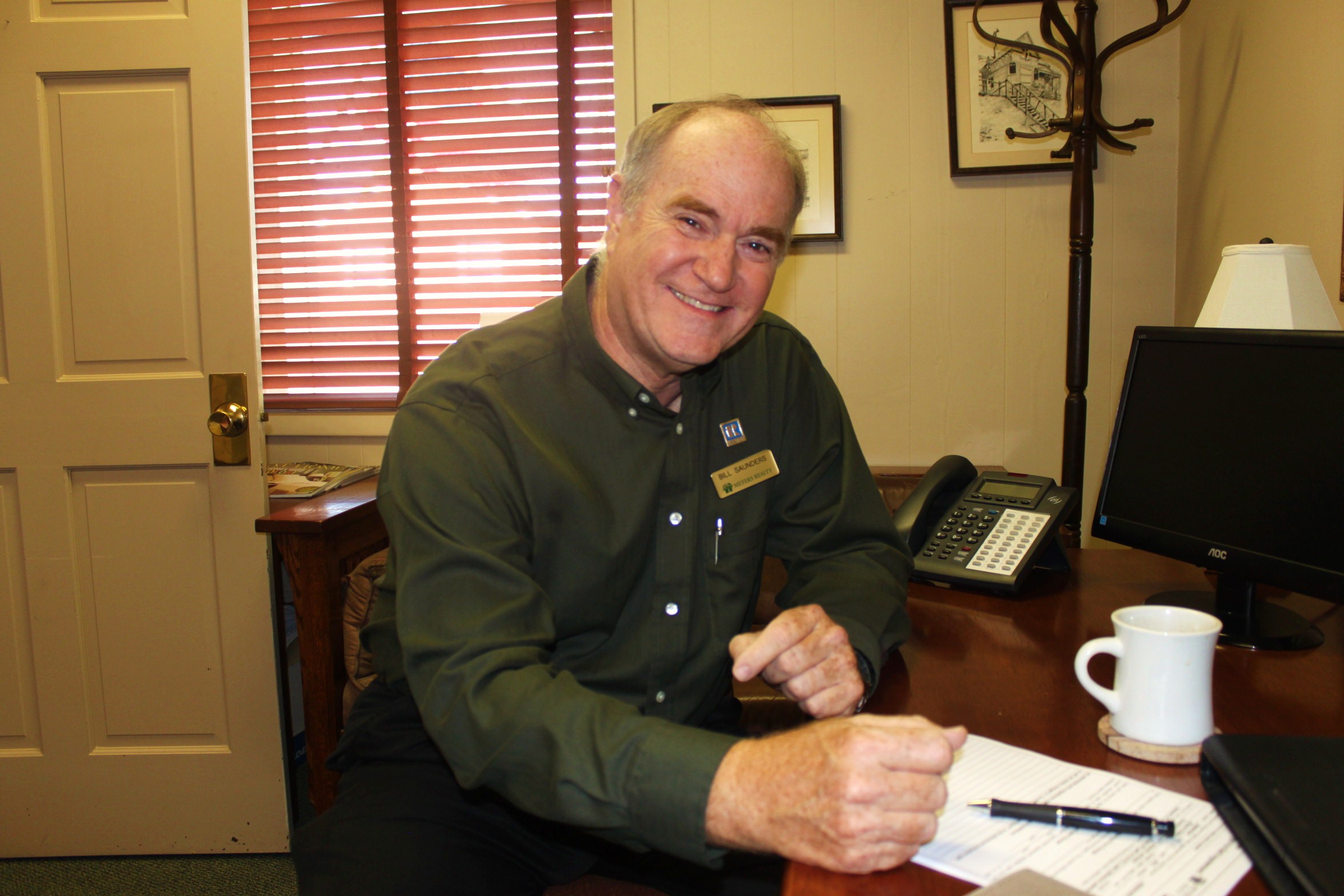 WHY...
Like I say, bigger isn't always better. Why would you list a property with someone that doesn't take a ton of listings? Because I spend time on them. You will not be lost in the fog created by my having 30-40 additional listings competing for your customer service.
What will you do differently from everyone else?
Many of us do the "similar things", or I should say, "related things", or "do many of the same things, but differently".. Did that clear it up? Let's hit some high notes, and if you like what you see, give me a call for a no obligation, sit-down chat to discuss your needs.
Highlights: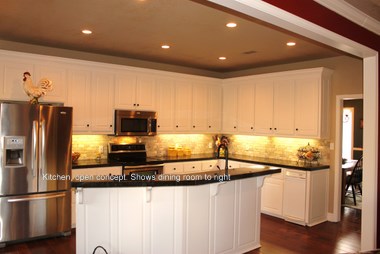 PHOTOGRAPHY:
I am pretty good at photography, and you will have numerous accurate, good quality images out there (there are sadly some true photographic train wrecks out there on the Multilist and those translate into train wrecks on the national platforms). I purchased my own outfit, with a high def, single lens reflex digital camera, extra flashes, diffuser, tripod, etc.
I do not use a super-wide angle lens for my photography like professional photographers often use. In my opinion, it distorts the "truth" (And if you subscribe to the Realtor® code of ethics, truth is HUGE)... it is not necessarily intended to distort the truth when agents use or employ someone to use a super-wide...it is intended to get more of the room into the frame (which it does), but by doing so, it makes the room or space look MUCH larger than it actually is. I know for a fact that this will anger some potential buyers.
I do use a wide angle (18mm) to help with the above because it does not distort the space much. I believe in a LOT of shots, PLUS, I take a LOT of shots solely intended for the visualtour panning (more on that later)..but you will find that many of the virtual tours out there are simply the standard listing photos set to music in a slideshow. I go an extra mile in this department because it is important for your marketing. Pictures are key in grabbing the attention of internet buyers... and they should be accurate.
INTERNET PLACEMENT:
It's where you want to be (but there is a caution). The photography aspect goes hand in hand with this. More than 80-90% of house hunting begins on the internet today, which means that your listing should make a good first impression. Therefore the above is a must. But with literally hundreds of websites out there being or pretending to be real estate portals, it is hard to pick which ones your home should be on and which you should avoid. Some agents want to automatically syndicate your listing to dozens of websites...and yes, some will automatically put your listing right there on portals selling weedeaters, blenders, and used cars. Some of those websites are noted for rental scams. I place ads in serious, well trafficked websites, like the top 4 or 5. If the info that I place there gets "scraped" by another website, I cannot control it, but I am not going to deliberately list your home automatically on a site that sells things other than real estate. Plus, I review those listings on those sites to make certain they are accurate. (sometimes, for no apparent reason, details get dropped, so you need to go back and check)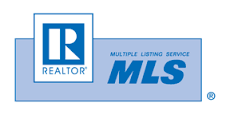 The Multiple Listing Service®:
The beautiful thing about being members of an MLS® is that members actively sell each other's listings. An MLS® crosses over agencies...as a seller, it means that agents from other agencies will be showing your home, not just us at Meyers (which gives you broader coverage). Doesn't it make sense to have that ripple effect when trying to sell one of your most valuable assets?
The fact that I have a membership in TWO gets your listing info in front of literally thousands of Arkansas real estate agents (each with numerous potential buyers). One MLS® is the local board which concentrates around the Hot Springs area (350 agents), the second MLS® is regional and includes thousands of agents from around the state. Again, there is a report that I can share as to how many agents have looked at your listing, and how many clients it has been shared with...good stuff, and a good benefit for you. (again, photography and accuracy in the details of a listing is key).
Reporting:
I share with you, on a regular basis, how your listing is doing on websites (Realtor.com, Zillow.com,Trulia.com, Homes.com, and others)... how many people it was in front of, and more importantly... how many people actually LOOKED at your property details. Of course, feedback from actual showings (both from the agent and their client if available) will be shared whether it is good, bad, or ugly. I have reports shared with ME automatically, but the forwarded report that you will receive will have some anonymity to it... I don't want the websites having your address so they can spam you, and I know a couple of them will.

Print advertising:
Rotation in print advertising is part of the package, especially when the interest on the internet is good. Print advertising is ok at best (and it still works), but there is no way to report what is actually being looked at, so I pay more attention to doing well on the internet and compare to actual interest as reported by true inquiries and showings.
Open House(s):
If you want one, possibly two, I'll do them for you. They are security risks in my opinion... but we can discuss that.
Paperwork review:
As you probably know, home selling is a lot about paperwork. (In fact, it is a large problem for people that try to "go it alone"). I'll sit down with you and we can go over much of the forms, addenda, and general paperwork BEFORE you get to the offer stage, so you will be familiar with it. It can be a bit daunting and overwhelming at the time of an actual offer, when you have a quick deadline to respond. It is a good practice to go over things before they happen.

Sellers Representative Specialist Designation:
Realtors® often have a lot of the alphabet behind their names, and sadly, most folks don't know what those letters mean. I have the SRS designation (Sellers Representative Specialist) recognized by the National Association of Realtors®. What it means (and when I received mine, there were only 2 of us in the state) is that I have taken some extra coursework and passed a couple of examinations. As you will find with a lot of the professional Realtors®, we would sit in class and nod our heads at most of the material (which we already knew), but it is the exchange of ideas from other agents and , in my case, seeing how agents from another state handled things and did business...as I traveled to Atlanta, Georgia for part of the training. Mainly, you DO learn new things, but most importantly, it moves your focus and lets you look at the way you have done things in a different angle. It's a good thing.
Well, this gives you an idea on a few... but there are about 15 more marketing points that I will go over with you and if you desire to discuss those things, you are going to need to sit down and talk with me. Again, I do not expect an obligation... and I will under no circumstances pressure you. I only would like the opportunity to talk with you. The reason all my marketing points are not posted here is that I'm not putting my secrets out here for the competition ;).
Call and set up an informal visit! 501-318-9611